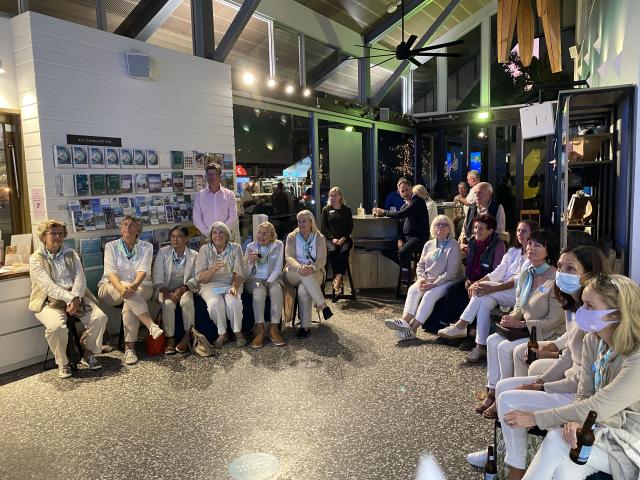 Visitors to Noosa spent $1.15 billion in the region in the financial year – the highest since the outbreak of Covid-19, according to the Tourism Noosa Annual Report 2021-22.
The total, which included domestic overnight and day trip visitors was a record for a year-ending June.
The overnight visitor spend of $1.04 billion was the second highest on record – a 16 per cent increase on the pre-Covid figure, while visitor numbers increased only one per cent.
Tourism Noosa Acting chief executive officer Susan Ewington said the organisation's strong marketing campaigns and flexibility during lockdowns