The Boston Globe

Plans to convert the long-abandoned hotel on Mass. Ave. into condos just cleared their final city approval. Next up? Financing.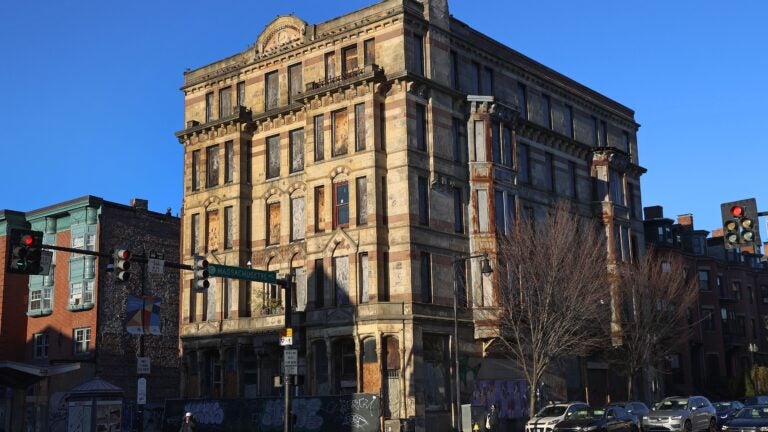 Arthur F. "Bud" Larievy III used to walk past the long-dilapidated Alexandra Hotel at the corner of Massachusetts Ave. and Washington Street with a sense of longing, of sadness, of nostalgia.
Now, there's a sense of hope.
"It's remarkable, because people